Main Content
Process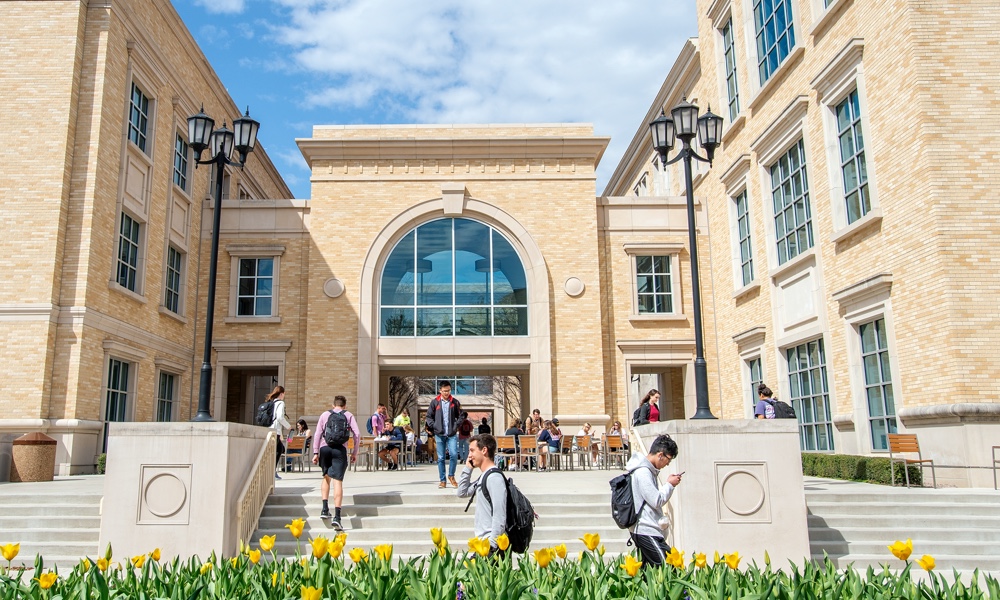 In order to apply for accommodations, all students must complete the following steps. If you have any questions regarding the process, please contact the Student Access and Accommodation office to speak with a Disability Specialist.
Submit an online application for accommodation to the Student Access and Accommodation office. Students will use their TCU username and password to access the online application. Student Access and Accommodation will confirm by email to the student's official TCU account when the application has been successfully submitted.
Once the application has been submitted, students will be prompted via confirmation email and provided a link to submit supporting documentation based on their disability type(s) from an appropriate medical provider that meets the University's official documentation guidelines.
As part of the application process, students are also asked to complete relevant intake forms. Intake forms are initially sent as part of the application confirmation email and can be submitted digitally from your TCU email or uploaded with your documentation.
At any point in this process, students can schedule an appointment to speak with a Disabilities Specialist regarding their accommodation needs.
All accommodation requests are reviewed by the Student Access and Accommodation Documentation Review Committee (DRC). Accommodation requests cannot be reviewed until an application and documentation have been submitted.
A follow up appointment will be requested once the documentation and accommodation requests have been reviewed. Students will be sent an email through their TCU email account to schedule a follow up appointment to discuss the outcome of the review.