Main Content
Rights & Responsibilities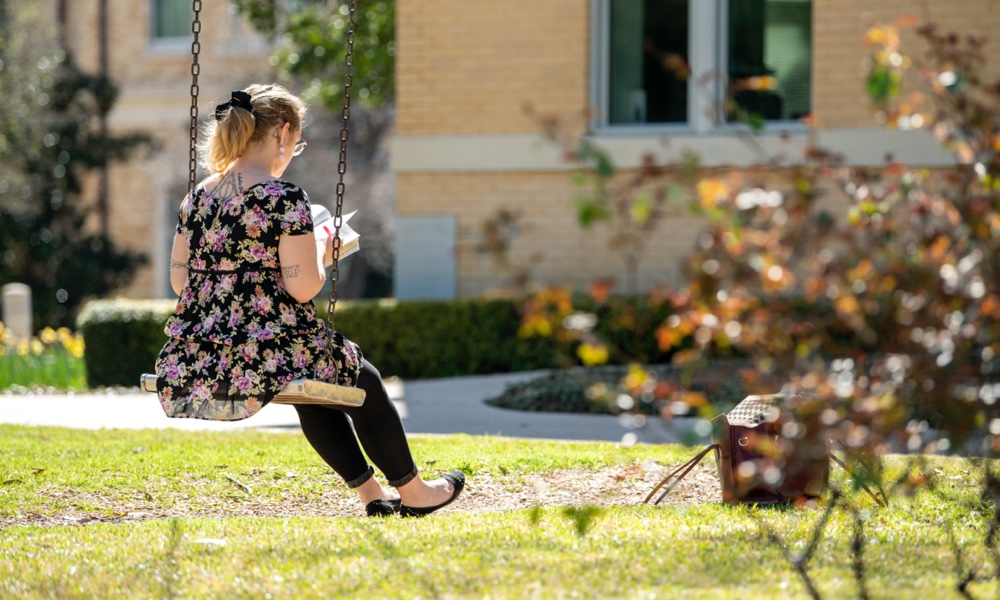 Students Have the Right To:
Expect all disability-related information to be treated confidentially in accordance with University policy.
Receive appropriate accommodations in a timely manner from faculty or Student Access & Accommodation.
Have the opportunity to meet individually with faculty to discuss their approved accommodations or other accommodation related concerns.
Appeal decisions regarding accommodations.
Advocate for their disability related needs and accommodations.
Students Have the Responsibility To:
Be qualified for their academic program and meet all technical standards as outlined by their program of study.
Self- identify and provide Student Access & Accommodation with appropriate documentation of their disability that meets the university's official documentation guidelines.
Contact Student Access & Accommodation early in the academic term for which they are seeking accommodations.
Meet with their instructor during office hours or make an appointment to discuss and implement a plan of action regarding the student's accommodations. Once a student has received accommodations it is his/her responsibility to promptly discuss accommodation letters and to confer with faculty members, and to return Verification Forms to the Student Access & Accommodation Office.
Follow procedures with faculty and Student Access & Accommodation in order to put appropriate accommodations in place.
Notify faculty/SAA immediately when an accommodation is not being provided.
Participate fully in the interactive process of accommodations. You must advocate for yourself!
Adhere to TCU's standards of conduct and maintain a proper relationship with individuals who are providing accommodations, including Student Access & Accommodation staff.