Main Content
Italian
Immerse yourself in Italian culture and open the door to one of the most visited countries in our world.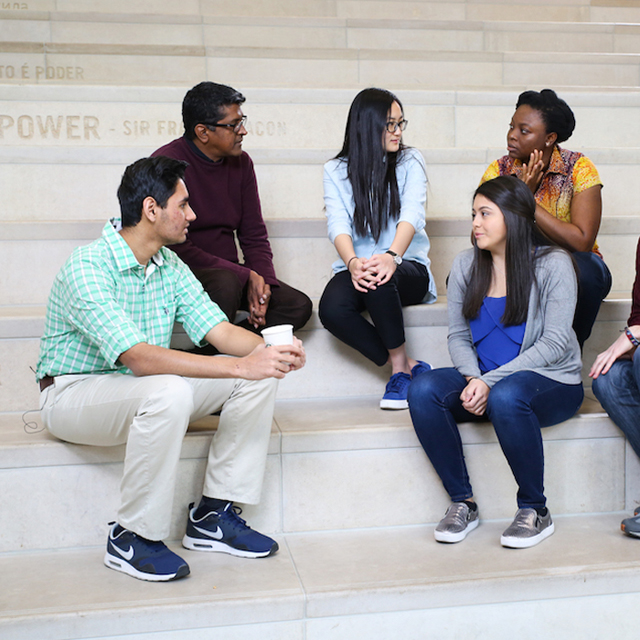 Ciao! Welcome to an innovative course of study that teaches you language and culture, all while emphasizing the importance of language in our society.
Visit Department Website
Programs Offered
---
Special Admission Requirements
---
There are no special admissions requirements for this program.
What Sets Us Apart
---
The Italian program at TCU is more than just learning a language – it's learning a culture. As an Italian student, you'll learn etiquette and cultural norms that will help you become fully immersed in the rich and vibrant world of Italian-speaking countries and cultures.
Career Prospects
---
Learning Italian at TCU allows you to stay relevant in a changing world, makes your resume stand out from the crowd and gives you a better understanding of a global society.
Related Academic Programs
---