Main Content
Diversity, Equity & Inclusion (DEI)
Teaching and promoting diversity and inclusion is key to the university's mission of creating global citizens.
DEI at TCU
Diversity, equity and inclusion are a key part of TCU's core values and a foundational theme in TCU's Vision in Action: Lead On strategic plan.
Fulfilling TCU's mission to develop ethical leaders and critical thinkers in a global community depends on our ability to attract and retain students, faculty and staff from diverse backgrounds that thrive in our community. A diverse and inclusive campus leads to innovation, broadened perspectives and understanding — values that are foundational aspects of higher education.
Today, three offices oversee DEI at TCU, offering specialized services and support.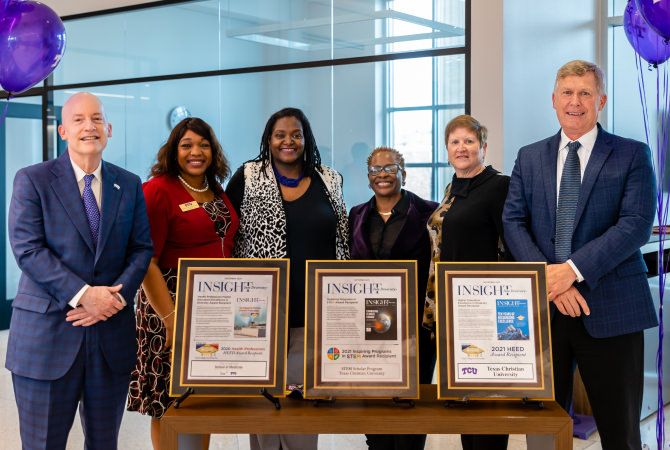 The Office of Diversity & Inclusion is a centralized resource that creates opportunities for Horned Frogs to make meaningful connections and to interact in the spirit of building an inclusive community across cultures.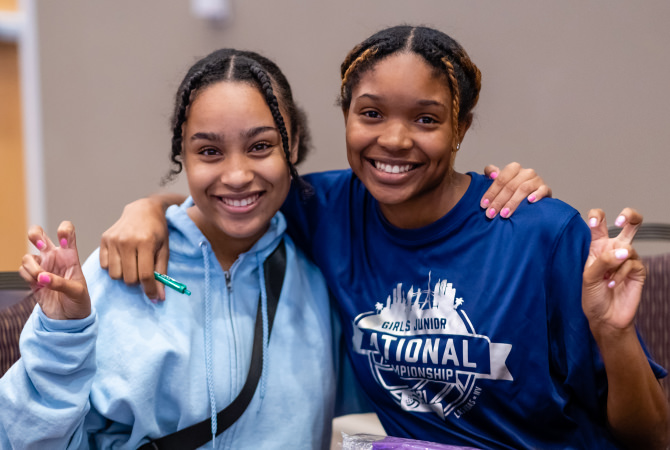 The Office of Institutional Equity ensures all individuals on campus can engage in a learning and working environment that is free from all forms of harassment and discrimination.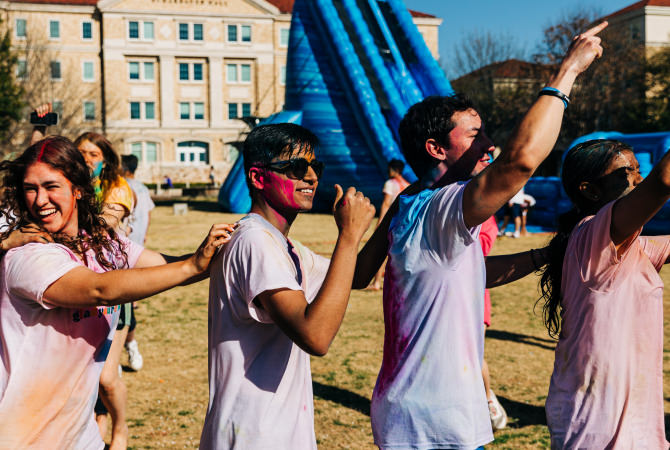 TCU Student Identity & Engagement provides support, guidance and encouragement for students through cultural programming, mentoring, diversity training, the dedicated Intercultural Center and more.
Explore Our Progress
TCU's Office of Diversity & Inclusion produces a report every two years to document our progress towards fostering a more welcoming and diverse community.
A Diverse Campus Community
5x
Winner of the HEED Award
17%
First-generation students
31.6%
Faculty/staff of color
Key DEI Initiatives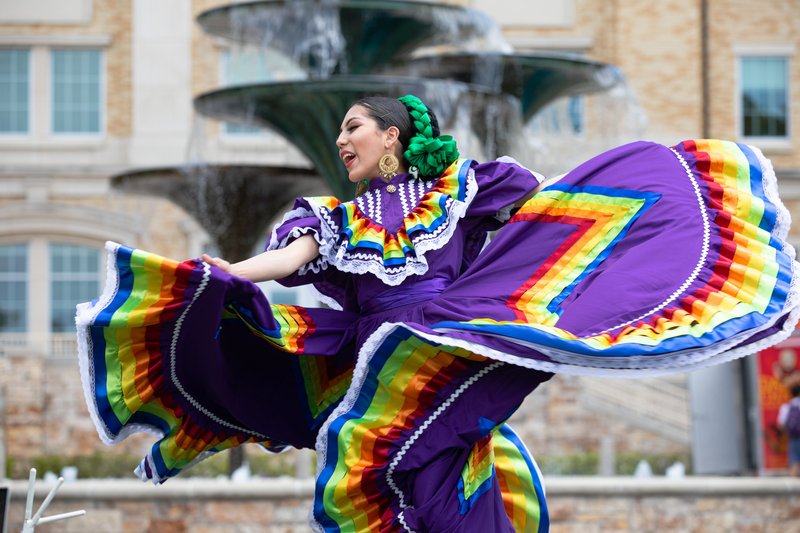 The Race & Reconciliation Initiative (RRI) is an academically based, historically focused research initiative project to investigate and document TCU's relationship to racism and inequality and help us cultivate a more inclusive campus.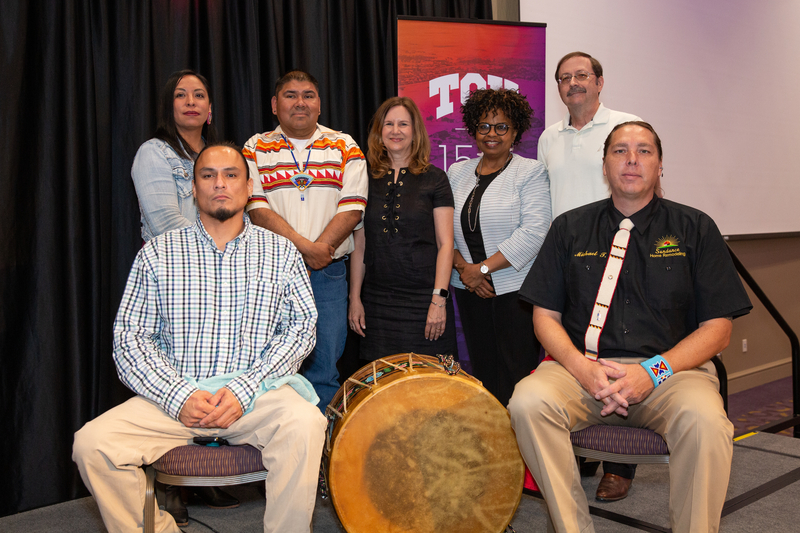 The Native American & Indigenous Peoples Initiative (NAIPI) seeks to honor and build relationships with Native American and Indigenous Peoples at TCU and in the community.

Inclusive Excellence is designed to infuse diversity and inclusion efforts into all aspects of our university, ensuring that diversity and inclusion are essential to the mission and success of every area of the university. Inclusive Excellence views diversity, equity, and inclusion as responsibilities for every member of the TCU community.
The Intercultural Center
The Intercultural Center is a dedicated space that welcomes all students to be their authentic selves while also appreciating and valuing others' ability to do the same.
DEI Award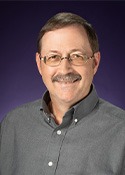 The Diversity, Equity and Inclusion Award is an annual award created to honor the challenging task of further transforming our community into one that not only celebrates TCU's mission but also creates a world-class university building on a heritage of inclusion.
The most recent recipient of the award is Instructor and Native American Nations and Communities Liaison Scott Langston, Ph.D., from the AddRan College of Liberal Arts.
More Information